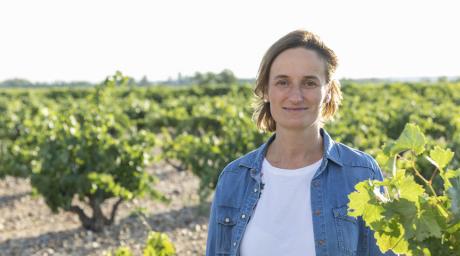 Publicada el 25.11.2020
This is the first of the "Dominio Fournier Tales", written from the heart and inspired by the truth and the satisfaction of a job well done. On this occasion we take a look back over the experiences of our winemaker Marian Santamaría.
The interview reveals the artisan spirit that guides day-to-day life at the winery.
Leer más